live with chronic physical or emotional pain despite "having tried everything" to heal;
put everyone else's needs before your own and feel depleted, angry, resentful, and exhausted;
struggle to stay committed to self-care practices because "there's too many chores to do" or you're defeated by the notion that if something can't be done perfectly there's no point in trying;
avoid slowing down and taking rest even though you know, deep inside, that a little break might feed your soul immensely;
feel directionless, dull, or bored with your life and want to rediscover your vibrancy.
Regardless of the source of discontent in your life, chronic overwhelm and stress can make feeling well a huge challenge. If you're like me, you spend your days juggling multiple schedules for family, career, and external commitments which leaves little precious time to care for you. And, I'd bet when you do have time for yourself, your body and brain are often so exhausted from all the giving to others that you have little energy left in the tank to direct to your own well-being.
Learning to deeply pay attention to your internal landscape despite any chaos swirling in the environment around you is the first step toward living a life that is rooted in wellness. Once you see and identify your needs, self-care success blossoms naturally as you name, claim, and activate achievable goals, just for you!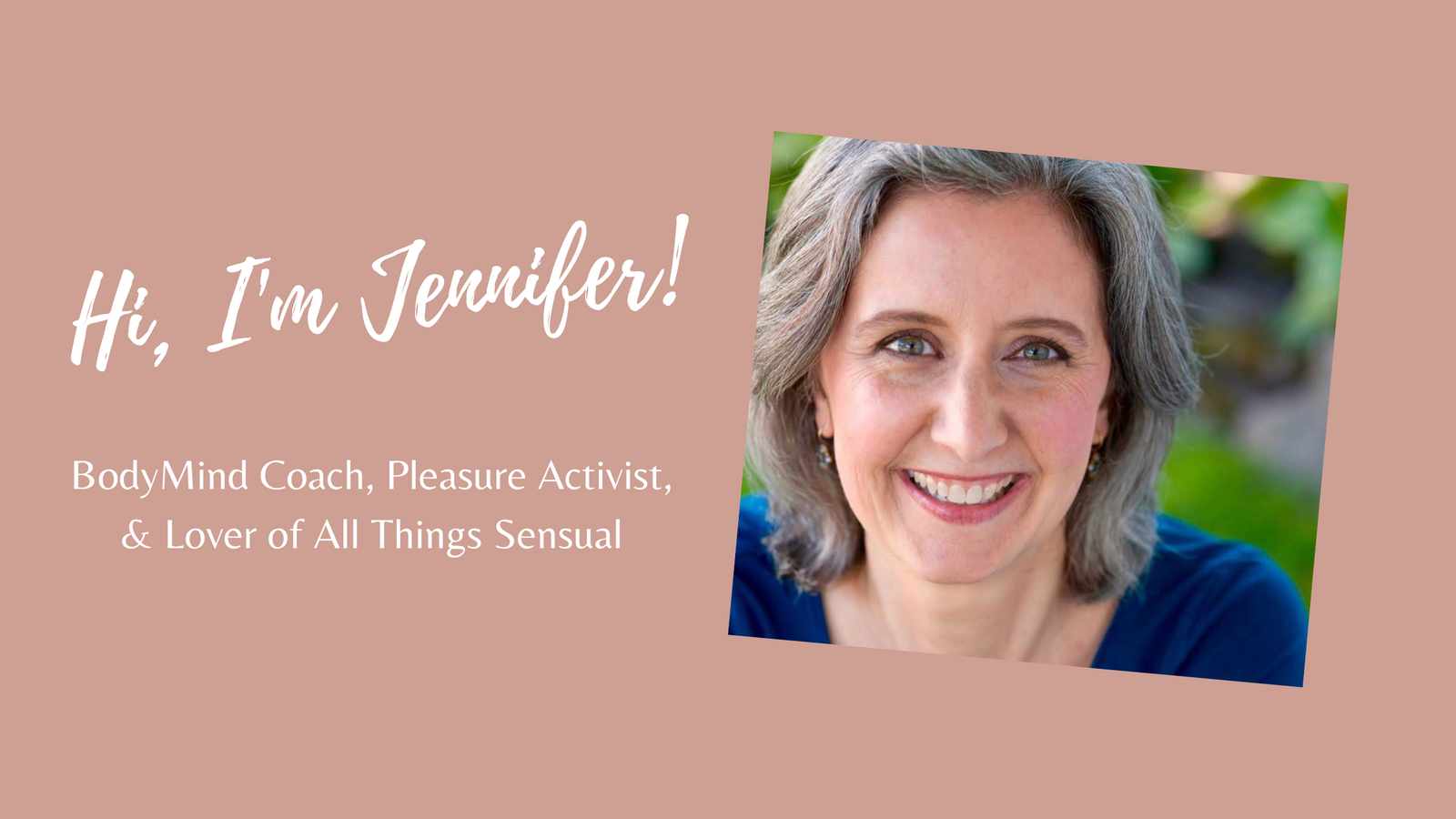 A divorced mama of two, sister to three, and friend to many, I've been to hell and back multiple times in my life and have learned new pearls of wisdom on each journey. The greatest lesson I've been offered is that coming back in body and asking what my heart wants provides the best road map for growth.
For me, prioritizing pleasure is non-negotiable. Coming back to my senses and embodying the energy from which I want to live and work quiets my mental swampiness and awakens the intuitive wisdom of my body.
I have over 25 years of experience as a holistic wellness professional and meet clients with authenticity, kindness, grounded presence, and a healthy dose of humor. My work helps humans cease the mind-boggle and guides them to create heart-centered action steps that align with their core values so they can ditch mental overwhelm and embrace ease, balance, fulfillment and feeling good!
After years of hustling myself to burnout, my lifestyle now includes abundant open space to enjoy time with my family, create colorful meals, savor the gifts of nature, and ignite joy by salsa dancing with friends.